FELT VEG PATCH
I've become an Aunty.
And with great power comes great responsibility.......to spoil!
Inspired by the felt vegetable patches found over at A Beautiful Mess, I put together my own creation.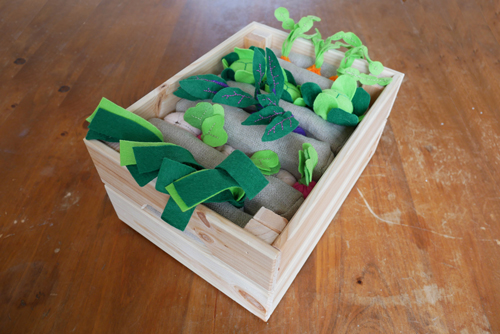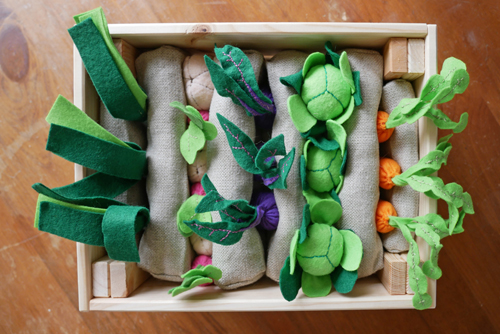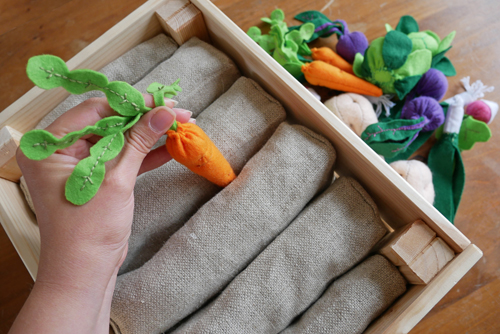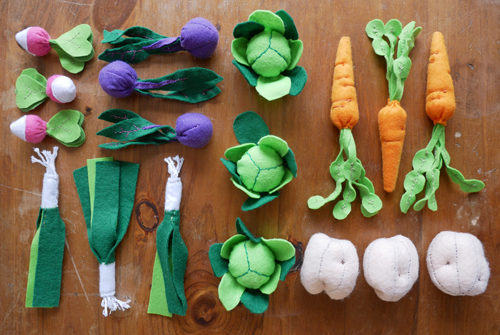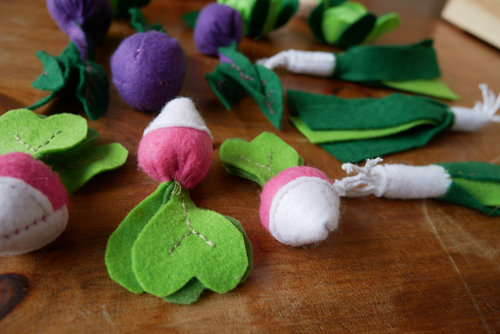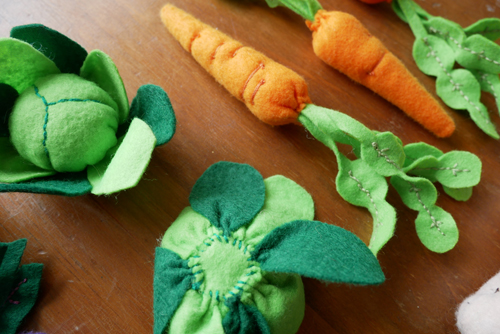 Although A Beautiful Mess provide a great overall guide, I also found the pins below inspirational for my selection of veg.